Online Catalog
Signing up for a library card provides you with access to an extensive catalog of books and other materials. This catalog includes physical items located at your local library branch as well as digital materials that can be accessed online. With a library card, you can borrow books and other items for free and keep them for a designated period of time.
Technology Kits
Looking to get online from the comfort of your own home? Borrow a Technology Kit from the Jersey City Free Public Library. Each kit includes a laptop bag, a Chromebook with charging cable, a hotspot with charging cord and wall adapter, and a quick start guide. Get connected with ease today.
Free Digital Resources
Take advantage of the many free digital resources offered by the Jersey City Free Public Library. From entertainment to education, our digital resources have something for everyone. Access popular services like Hoopla for streaming movies, TV shows, music, and audiobooks; Udemy for online courses on a variety of topics; and ABCmouse for interactive educational content for kids.
Free Wireless Printing
Printing just got easier with the JCFPL's wireless printing service. Now you can send print jobs from your computer, phone, or mobile device and pick them up during normal operating hours. Best of all, black and white prints are free, with a maximum of 20 pages per print job. Whether you're printing out an important document for work or school or just need to print out a few pages for personal use, our wireless printing service has got you covered.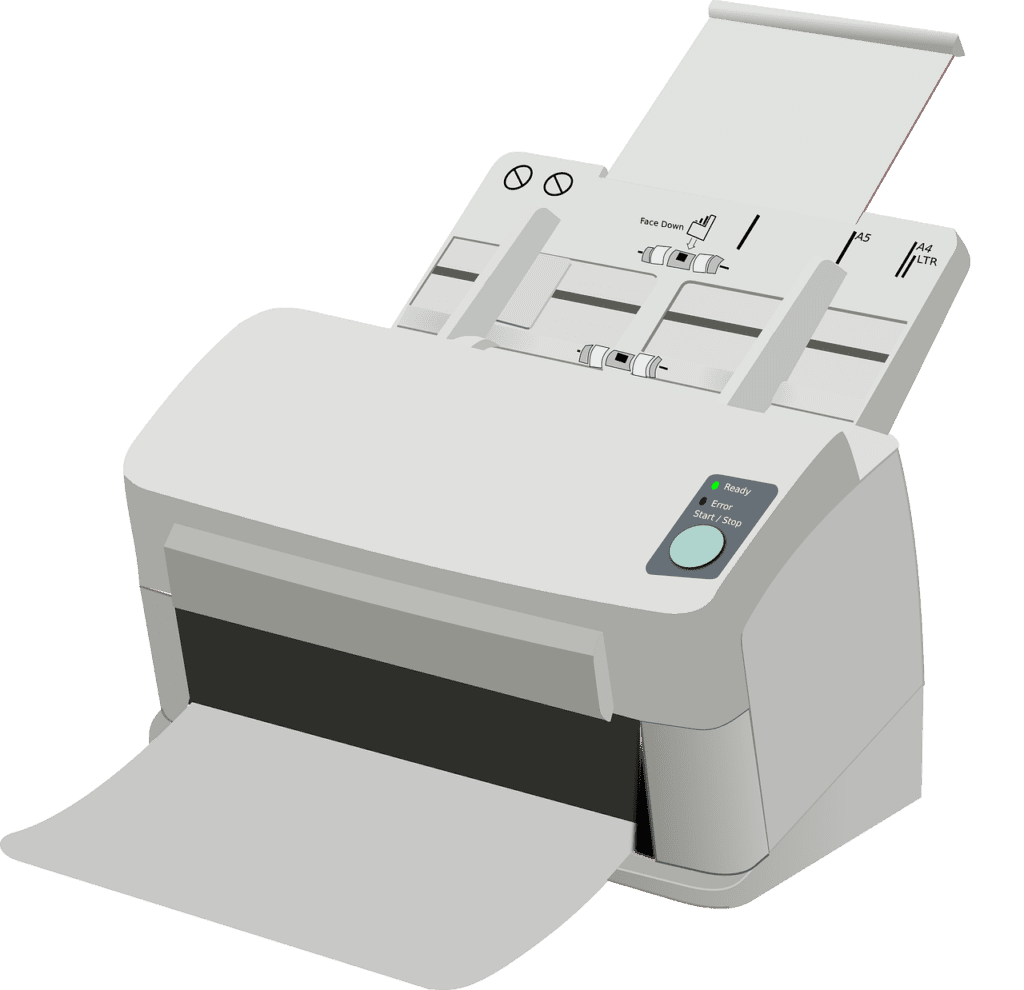 ---
Museum Passes
The Jersey City Free Public Library is proud to offer free museum passes for the Intrepid Sea, Air & Space Museum, Brooklyn Botanic Garden, and American Museum of Natural History. These passes provide free admission for a specified number of people, depending on the museum. Don't miss out on these exciting opportunities to explore some of the best museums in the area. Borrow a museum pass from the Jersey City Free Public Library today.
---
Learning Resources
Gain access to invaluable learning resources, including our comprehensive Adult Literacy Program featuring English Language Acquisition (ESL) classes, Civics and Citizenship (USCIS) courses, Reading Help (Adult Basic Literacy), and High School Equivalency (GED) preparation. With a library card, you'll be equipped to forge your own path towards success, no matter your goals or aspirations.