Our Mission to Promote Digital Equity and Literacy
At the Jersey City Free Public Library (JCFPL), we aim to ensure digital equity by providing resources and fostering an environment that promotes digital literacy and access for all. We firmly believe in empowering our community members to navigate the digital world confidently through a broad range of services, including free WiFi, public computers, and comprehensive learning programs. By offering these resources and more, we aim to bridge the digital divide and foster a digitally proficient community, affirming our commitment to democratizing digital access and skills.
---
Public Computers
We offer free access to public computers at all our branches, ensuring everyone in our community can access digital services, search for jobs, perform school work, and more.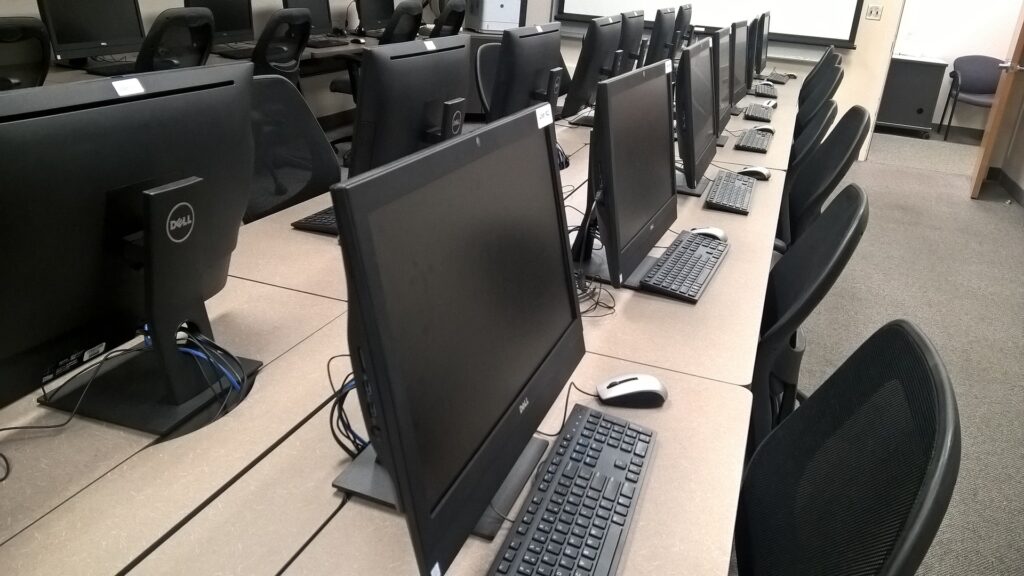 ---
Wireless Printing
At JCFPL, we understand that only some have a printer at home. We're bridging the gap by providing wireless printing services to all our patrons. Whether you need to print an important document or your child's homework, we're here to help.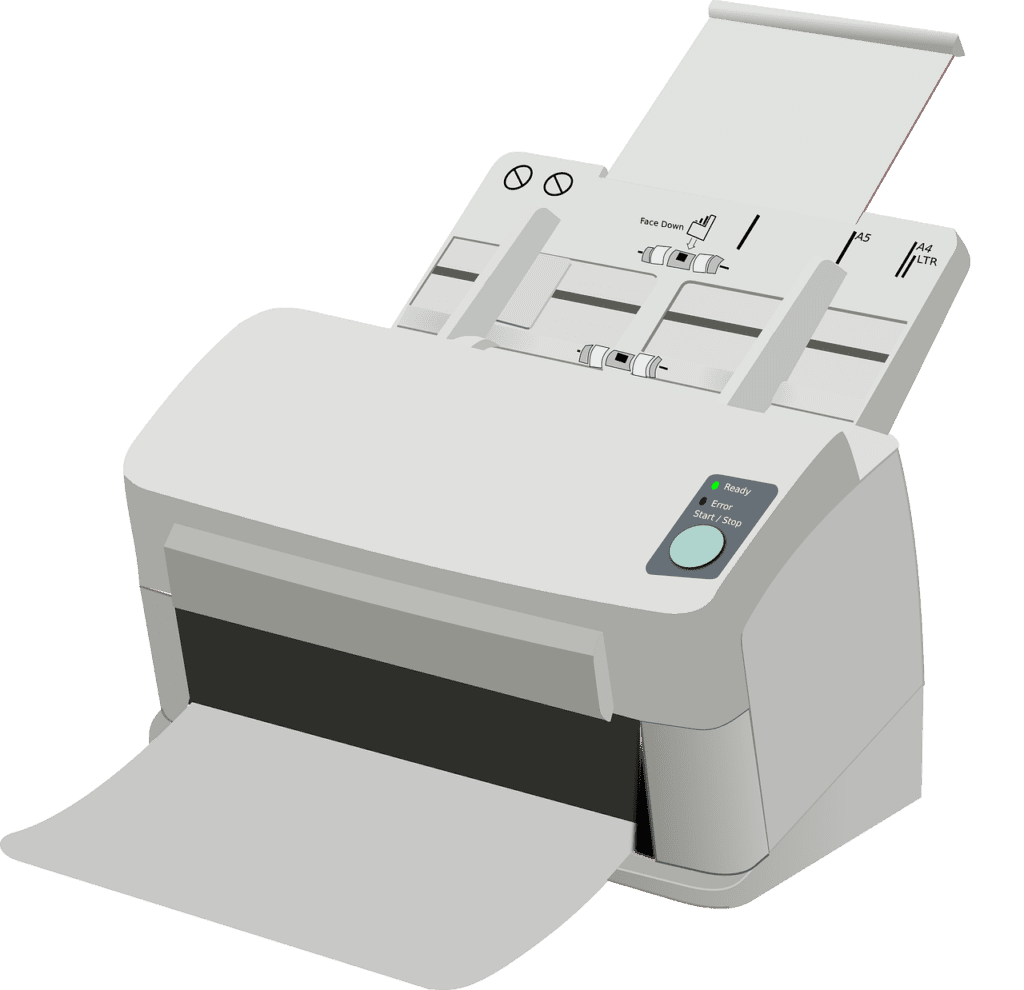 ---
Technology Kits
Our technology kits are designed to provide hands-on experience with the latest tech devices. Each kit includes a laptop bag, a Chromebook with built in LTE, a charging cable, and a quick start guide. These kits enable you to learn and explore quickly, boosting your digital literacy skills.
We also provide hotspots; however, they may not always be available for checkout due to their popularity among our patrons. We recommend that you contact your local branch library to confirm the availability of a hotspot before planning to check one out.
---
Niche Academy
With access to Niche Academy, you gain access to various online courses designed to increase digital literacy and enhance your knowledge on various topics.
---
Google Career Certificates
We provide free access to Google Career Certificates, helping you gain job-ready skills to fast-track your career. Grow with Google at JCFPL.
---
Learning Express Computer Skills
At JCFPL, we offer access to Learning Express's comprehensive video courses. These fun and interactive resources empower you to master crucial computer skills for academic achievement and career advancement.
---
Computer Learning Programs
From basic computer literacy to advanced software skills, our wide range of computer learning programs empowers patrons of all ages and abilities to thrive in the digital age. Visit the Computer Learning Resource Center below.
---
Learn a New Language with Rosetta Stone
Through our partnership with Rosetta Stone, you can learn a new language or polish your language skills for free. Unlock new cultures and expand your horizons with JCFPL.
---
Stay Connected with Free WiFi
We offer free, high-speed WiFi at all our branches. Whether you need to catch up on work, access online resources, or stay connected with family and friends, we provide the digital access you need.
---
Udemy
JCFPL provides free access to Udemy's vast library of online courses. Whether you want to learn a new hobby, upgrade your skills, or start a new career, Udemy can help you achieve your goals.
---