Community Awareness Series
Celebrating 40+ Years of Service
Community Awareness Series (CAS) was born in 1977 out of a successful experiment between the Miller Branch Library and the Spirit of Life Ensemble. The series grew from a program coordinated by a collective of local artists and musicians in residence that garnered tremendous interest and support from the public.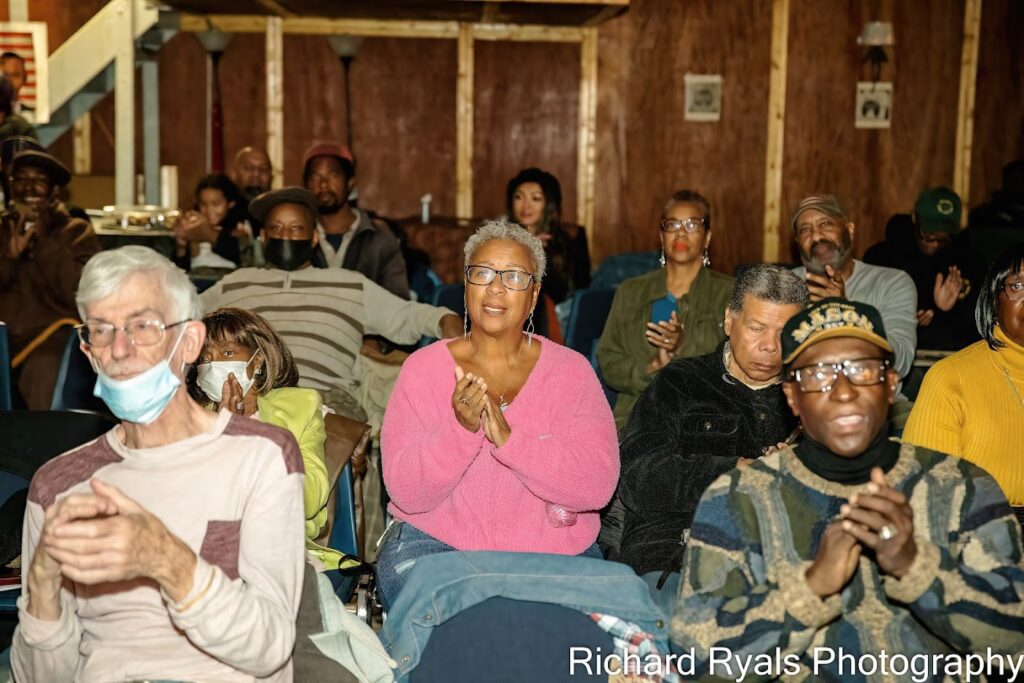 Department of Jersey City Free Public Library
As a department of the Jersey City Free Public Library, CAS serves as an ambassador in the arts by organizing and conducting live performances, workshops, educational forums, multicultural presentations, children's programs, and institutional outreach for Jersey City, Hudson County, and beyond.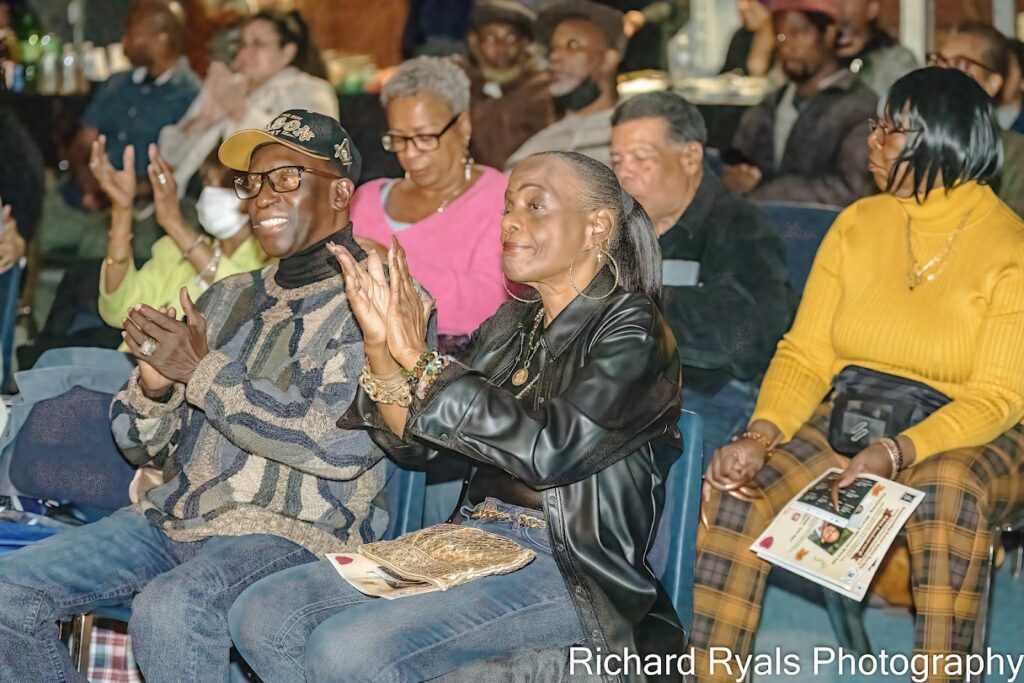 A Multifaceted Cultural Initiative
Based at Miller Library Branch, CAS operates throughout the Library system and throughout the city. The Live Performance Series' mainstay is jazz, but CAS also hosts world beat, folk, blues, gospel, rock, and classical music. Another component of the live performance is dance and spoken word. The Workshop/Forum Series puts a spotlight on social development, creative endeavors, information sharing, and resource distribution in an informal setting. The Children's Series focuses on live edutainment. CAS Outreach Series initiated many joint projects with various social, educational, cultural, religious, and government institutions; along with Jersey City's public in the hopes of fostering unity and providing a visual platform for our multicultural communities.
View some past Community Awareness Series events here.