The Jersey City Free Public Library offers a wide range of Digital Services, all available free with your Library Card. Don't have a Library Card? Click here to get one instantly!
---
---
*Available resources are accessible from home but may require temporary logins. Login credentials are specified below.

Books & Reading


---
---
---
---
---
---
Use One Search instead of the open web, and you'll find thousands of magazine and journal articles, primary sources, educational videos, encyclopedia articles, eBooks and more in just seconds. Need help? Check out this guide.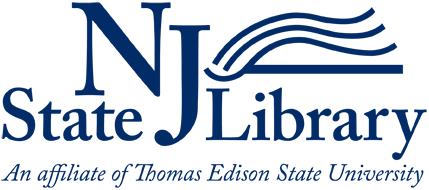 ---
---
Encyclopedia & Primary Resources


---
---
---
Library & Informational Sciences 


---
---
---
Magazines, Journals & Newspapers


---
---