Library News
The Learning Center's Fresh Take on English Education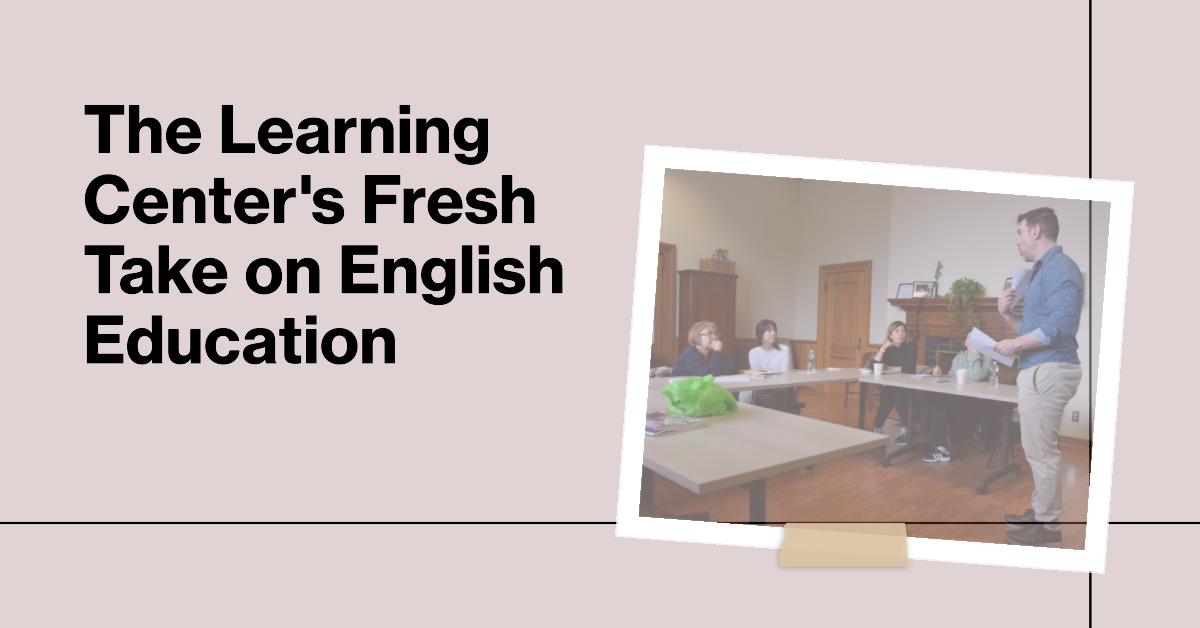 This month, Learning Center Director Eric Trader led a free Workshop for Volunteer English Teachers entitled, "Creativity in the Classroom." In this hands-on session, participants explored cutting-edge teaching methods through which traditional English classes can be transformed into vibrant hubs of student-led learning.
Eric Trader's Vision for Interactive Learning
"At the Learning Center, we like to think of our classrooms as playgrounds," Trader said. "Through the use of games, role plays, and conversations, our students develop the confidence and fluency that they need to navigate their everyday lives. Whether their goal is snagging a dream job or just asking someone out for coffee, we want every one of them feel at home in Jersey City."
Insights from Participants
"I learned how effective and enjoyable online games can be to keep the interest and attention of the class," said Level 2 Teacher Dr. Miriam Dominguez. "I also enjoyed getting to know the other volunteers."
Elisa Lorica Rico, a Level 1 teacher, agreed. "Everything in the workshop was valuable. I learned first-hand that using music, movement, and a dynamic teaching style is definitely a great way to lead a class."
Join Our Teaching Team
If you are an experienced or certified teacher and would like to make a difference in Jersey City, just click the link here. Miriam, Elisa, and an entire community of volunteer teachers is waiting for you.
Enroll in Our Classes
If you or anyone you know would like to take a class with us, please click here.