Library News
OverDrive will be replaced by the Libby app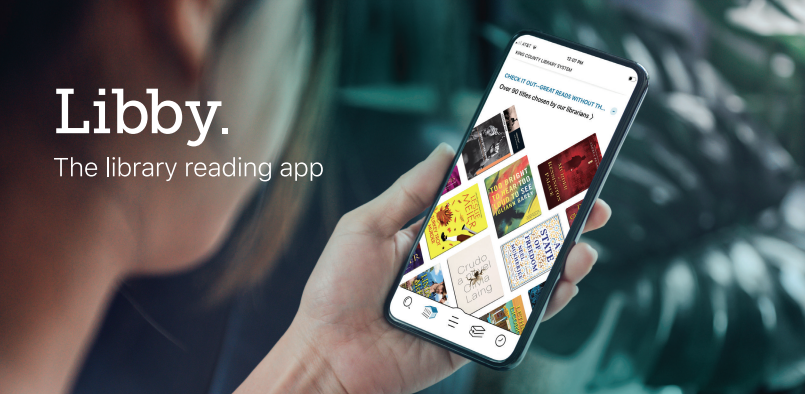 Hello, Patrons!
Starting May 1, 2023, the OverDrive app will be discontinued, and we will be transitioning to the Libby app for all your ebook, audiobook, and magazine needs. Libby is developed by the same team behind OverDrive, to provide you with an even better user experience . You can start using Libby now by downloading the app on IOS or Android, or visiting this link libbyapp.com
Why are we making this change now? The Libby app was launched in 2017 to create a more user-friendly and intuitive library app experience. Since then, the developers have been refining the app based on valuable feedback from librarians and users like you.
Libby now offers an outstanding experience for all its users, making it the perfect time to retire the OverDrive app and focus on a single, unified platform. If you've enjoyed using the OverDrive app, we're confident that you'll love Libby even more!
You can learn more about the change here: Upgrade to Libby
If you have any questions or need assistance with the transition, our friendly library staff is always here to help.
Happy reading, and we hope you enjoy the new Libby app!