Library News
Discover the JCFPL Learning Center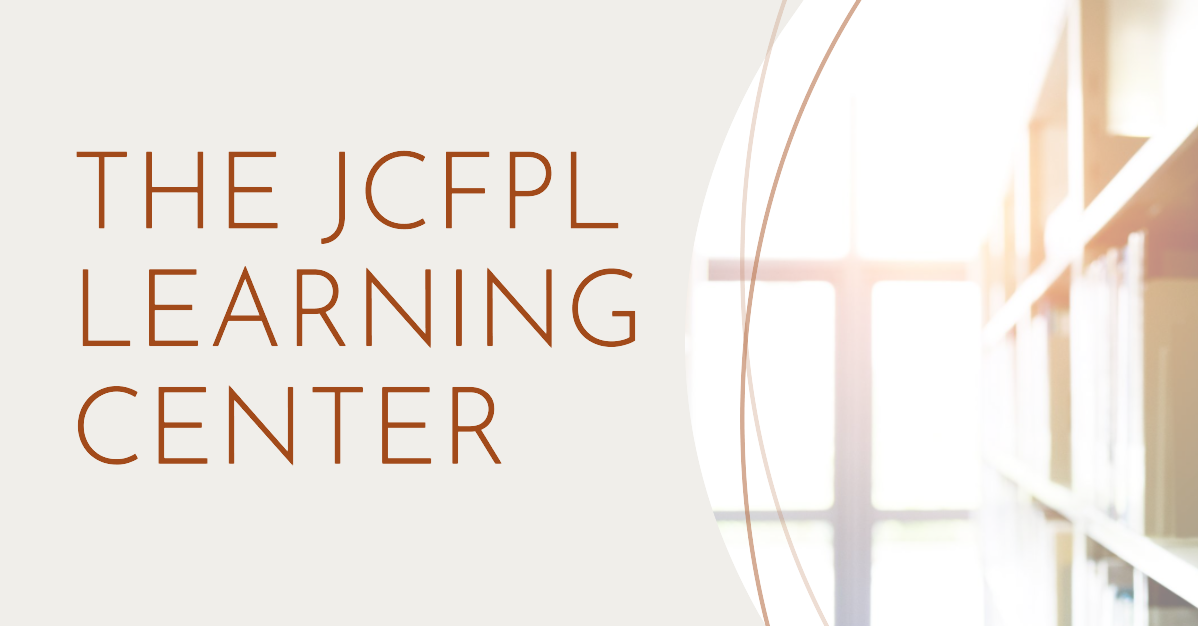 We're excited to introduce the JCFPL Learning Center, previously known as the Adult Literacy Program, a new initiative by the Jersey City Free Public Library to further foster education and personal development within our community. Our mission is to equip JCFPL patrons with the skills necessary to thrive in a globalized world and our vision is to be a vibrant, diverse hub of lifelong learning.
Registration
Volunteer Teachers: We invite individuals with teaching certification or prior tutoring experience to join us.
Students: Patrons eager to learn can enroll in our courses at any time.
Courses Available
Our courses are designed to meet diverse needs:
English as a Second Language
Conversation Clubs
Basic Literacy
Exam Preparation (GED, SAT, Citizenship)
Computer Skills
Workforce Readiness
Financial Literacy
Cultural Literacy
Contact
For inquiries or enrollment, contact us at:
About Us
For 40 years, JCFPL has offered free instruction to residents from over 40 countries, garnering recognition as an affiliate of Literacy NJ, a member of ProLiteracy, and a participant in TESOL International.
Join us at the JCFPL Learning Center and become a part of this enriching experience.