This page is regularly updated
---
Activities for Babies, Kids, Teens, and Adults!
And just like that, the Summer Learning Program is here. All Together Now, join us, starting June 26 through August 11, for fun and exciting library programs for all ages, including story hours, crafts, STEM activities, performances, tech classes, and much more. It doesn't stop here. There's more! You can win cool prizes and incentives by signing up for a library card and logging how much you've been reading!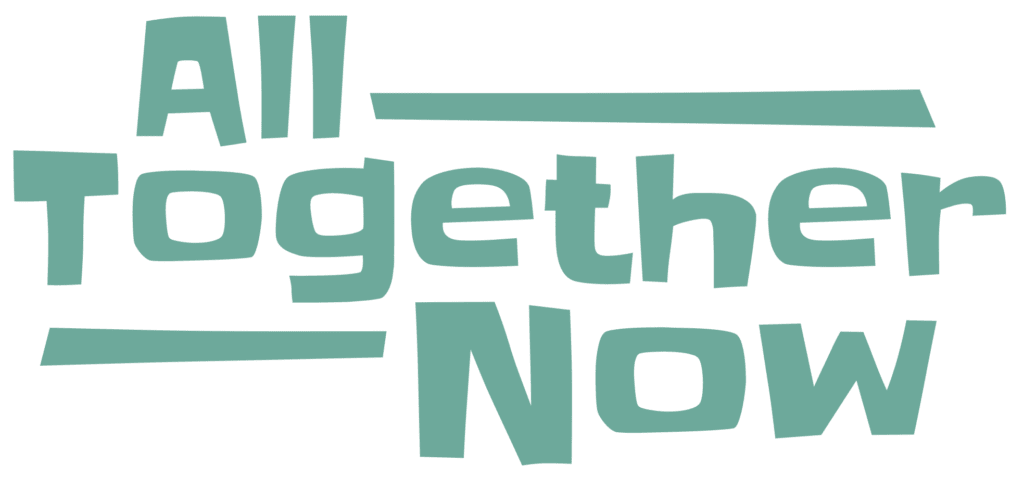 From June 26 – August 11
Registration begins Thursday, June 1st
To join the fun, starting June 1, 2023, use your current Beanstack account and accept the Summer Reading Challenge to begin logging in your books. If you do not have a Beanstack account, click here or visit your local branch, and one of our staff members will help you create an account. To sign up for a library card, click here.
Beanstack Tutorials
Unveiling the Past: Summer Reading (Now "Learning") Program
JCLibrary has discovered a gem from the past: an original advertisement for a Summer Reading/Learning Program. This charming artifact illuminates our enduring commitment to fostering a love for reading and learning, no matter the season. Join us in celebrating the timeless importance of this annual program!
Events
---
---
---
Registration for Beanstack
---
---