Who we are
The Jersey City Free Public Library Adult services open the door to entertainment, resources, and educational opportunities. Our staff works diligently to provide curated collections and professional services to patrons at every level of engagement.
What we do
Our staff provides career support, ESL learning and continuing education, social work counseling services, and digital literacy to adults, including veterans, an adult with a disability, and seniors, and gives free access to legal information, local history, and ancestry collections. Furthermore, JCFPL offers courses, lectures, concerts, and social events to enrich our patrons and community. Check out our calendar for details.
Digital Services
Use your library card to gain access to digital resources to entertain and enrich your life. Our digital resources include audiobooks, eBooks, movies, TV shows, music, and thousands of newspapers, periodicals, and magazines. We also offer resources to help with job and career growth, educational development, and business support. A free library card is the key to new experiences. Click here to sign up for a library card.
View All Resources
Gallery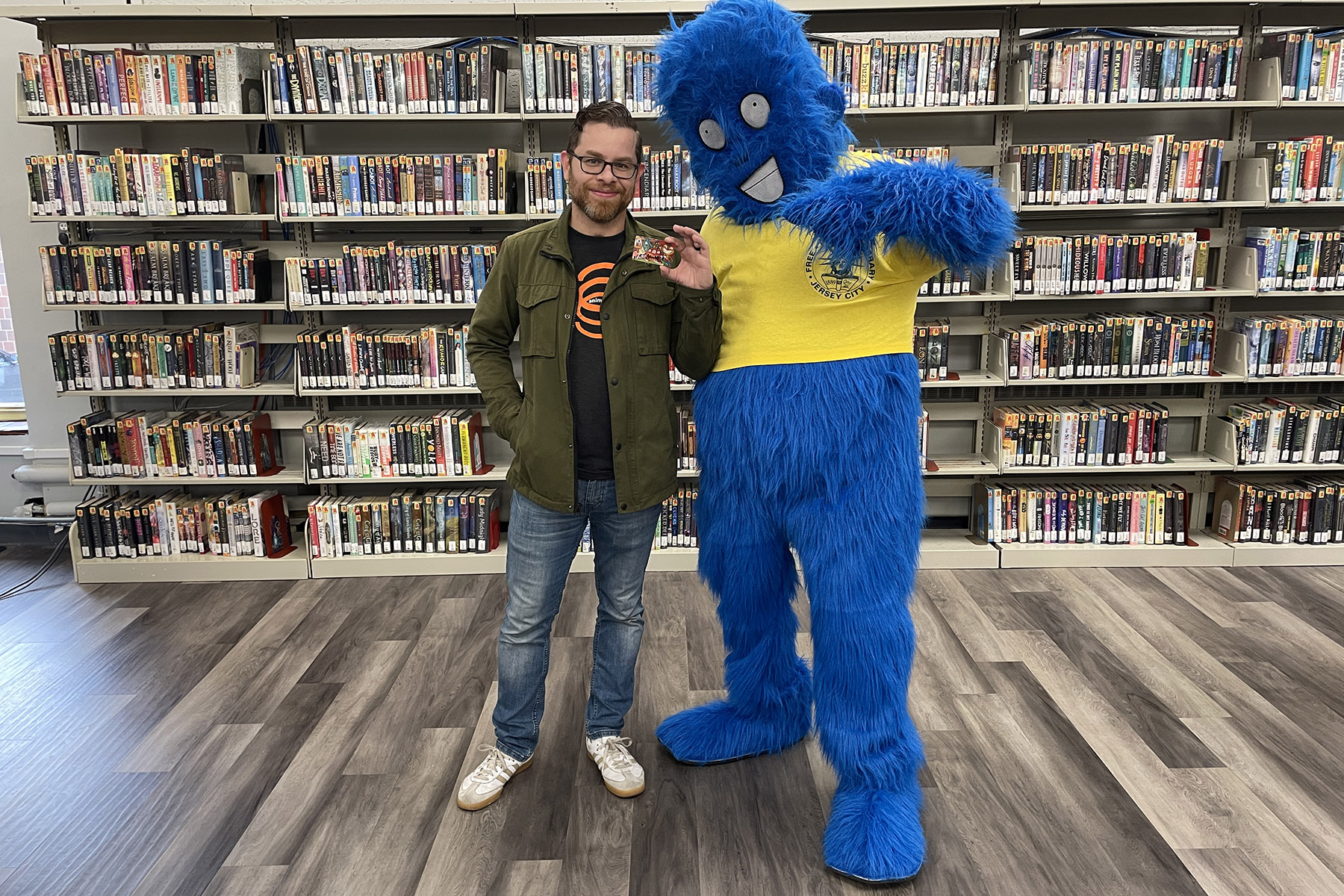 IMG_1704